Smooth city rider
Smooth city rider
Smooth city rider
Easywalker Mosey+
Ready to explore the world? Meet the Easywalker Mosey+.
It's now easier than ever to go out and about with the Easywalker Mosey +. The pushchair folds in one piece so you don't have to remove the carrycot or seat. It provides full-featured comfort in a sleek, streamlined design.
With rear wheel suspension, large foam-filled wheels and ample storage, the Easywalker Mosey+ is surprisingly compact to fold and store. The strong, lightweight aluminum frame gives you unprecedented freedom and is built to power through every adventure.
Whether it's discovery, bonding, or rest, the Easywalker Mosey+ gives your baby exactly what he needs, when he needs it. The roomy carrycot makes a cosy space for newborns to travel in comfort. The seat can be reversed in one simple move to let your child face you or the exciting world. Take to the road or to the woods with comfort and ease, with adjustability and manoeuvrability that's designed to set you free. Just the way you should be. The world awaits.
Discover it together with the Easywalker Mosey+.
FEATURES
VIDEOS
Easywalker Mosey+ Demo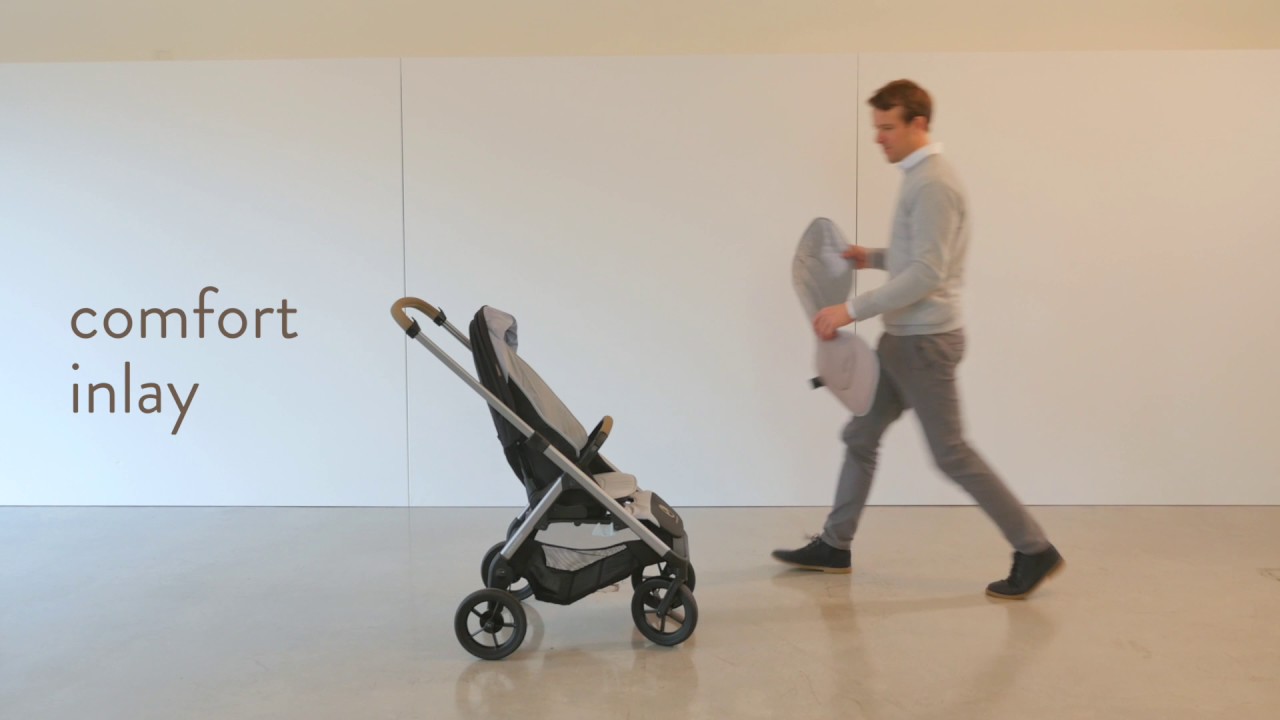 Easywalker Mosey+ Preview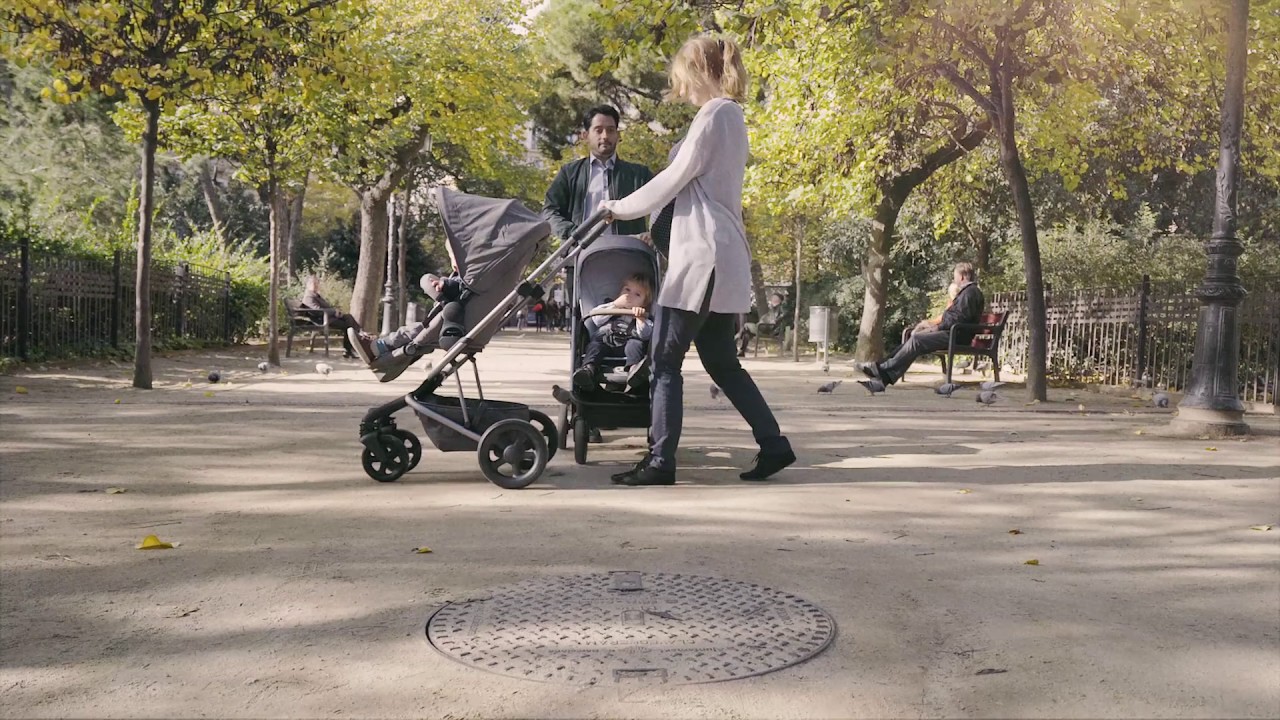 Easywalker Mosey+ Pitch Film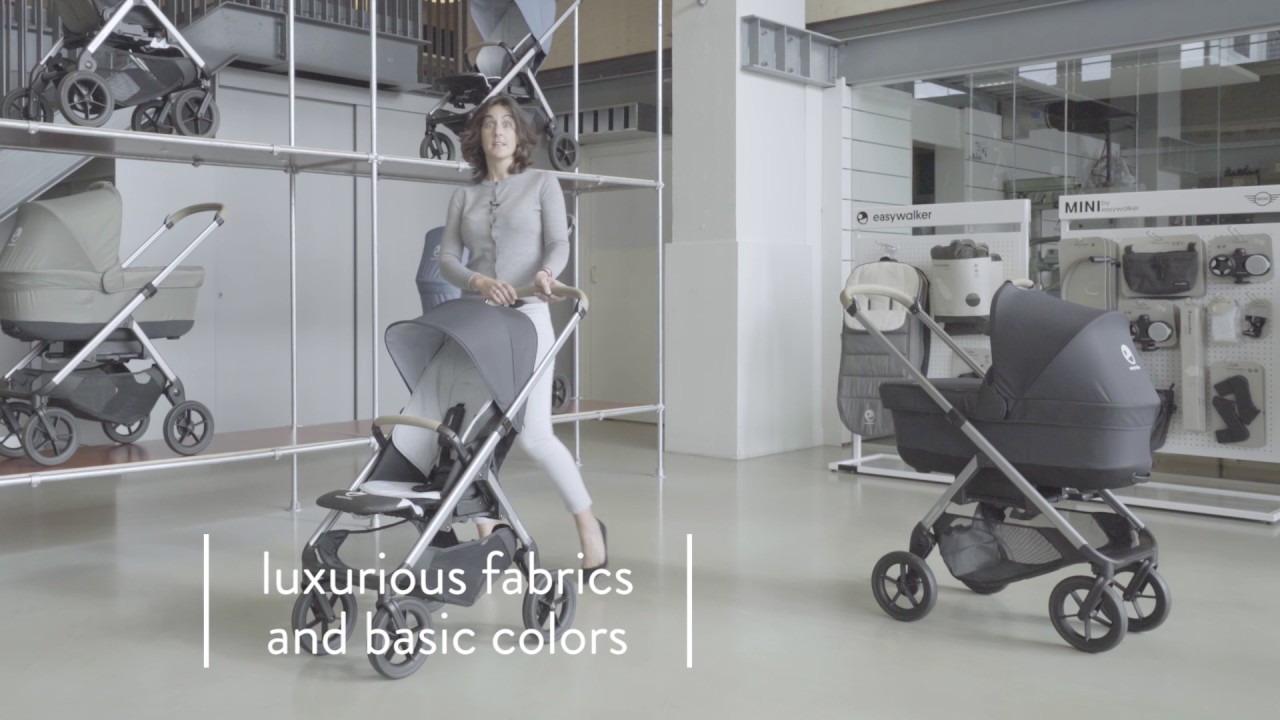 SPECIFICATIONS